Briefly:
We intend to EMPOWER PIONEERS by bringing you some of the best business ideas, latest HOT products and services, and trending money-making startup opportunities and franchises so you can avoid wasting time and focus on "winners" opportunities.
EmpowerPioneers.com is a Business & Marketing Blog Website for Sharing Business Knowledge & Expertise with business people, startup entrepreneurs, and existing business owners.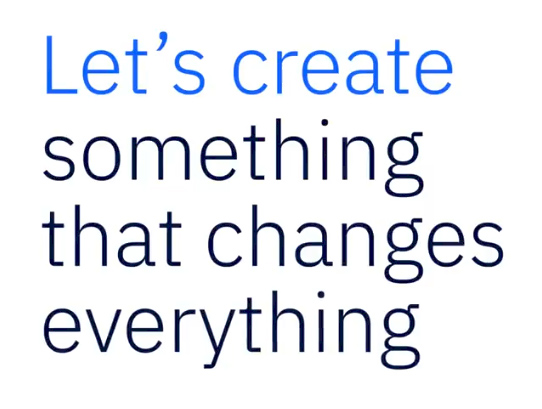 In Practice:
We provide a mix of latest news regarding effective online business marketing, industry insights, tips on business ideas that are still fresh and effective, and thought-provoking guides and articles to help startup entrepreneurs and pioneers to take their idea through implementation, and all the way to a successful execution.
EmpowerPioneers.com is a one-stop business opportunities blog portal.
And, EmpowerPioneers.com brings you latest news on new trends and opportunities.
While, EmpowerPioneers.com shares the experiences of successful pioneers and entrepreneurs.
Additionally, EmpowerPioneers.com shows you the step-by-step process of online success.
Every day we bring you the latest digital trends, compelling articles, marketing how-to's and case studies.
We interview leading industry experts to bring you their knowledge and share with you the latest information about recession-proof business ideas, entrepreneurship, financing small businesses and short-term projects, technology trends, tips from industry influencers, and reliable business news.
Additionally, we bring you trending products and services that are getting lots of attention from online communities. In most cases, these are ideas that are expected to be part of disruptive technologies that are being talked about by leading CEOs and CIOs of major 500 companies.
Our website is divided into categories of interest, mainly: low-cost startups, pioneers & millionaires, recession proof ideas, seed capital for success, latest books for online business owners and entrepreneurs, and news of day and latest articles.
Our website visitors and traffic
November 2021 website traffic :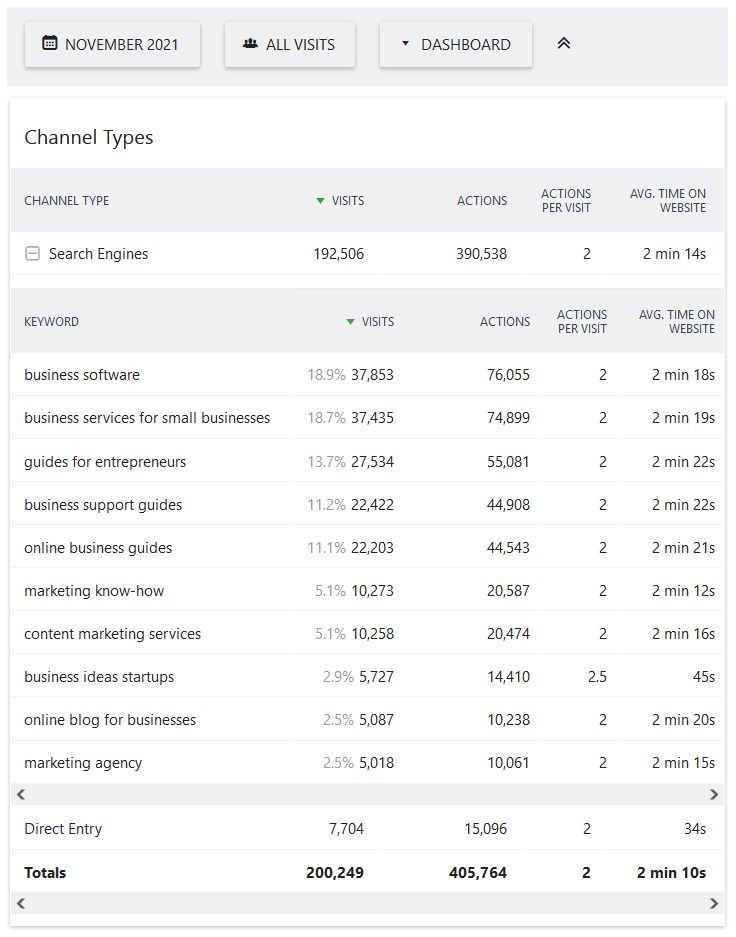 The above is our recently MONTHLY traffic. We have a more detailed traffic description on our marketing services section of the website.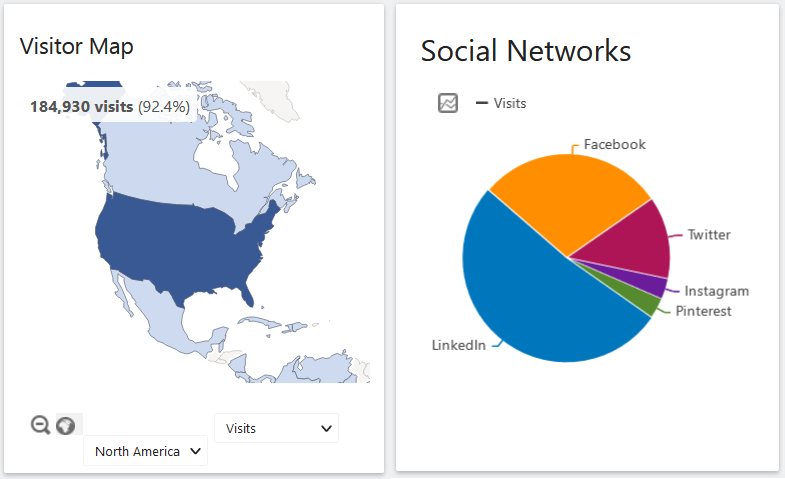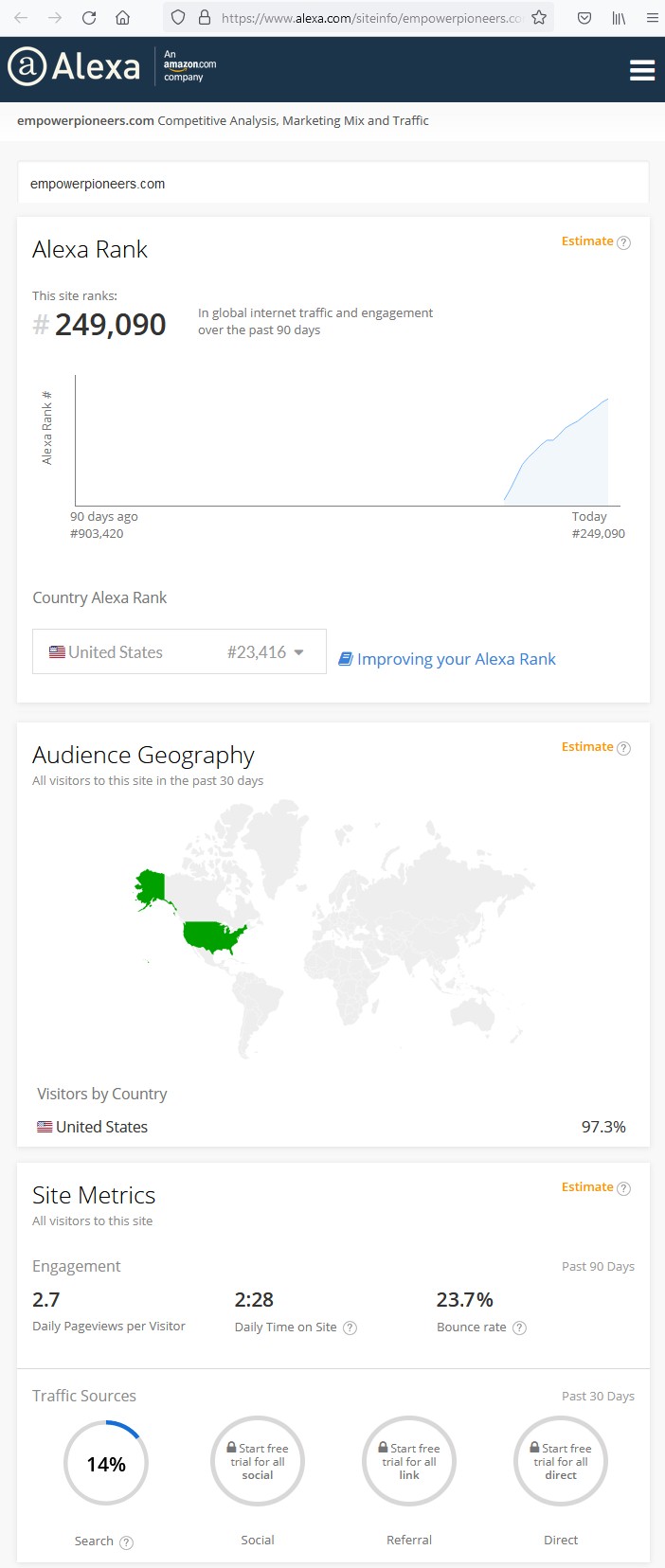 --- article sharing ---