September 29th, 2023
For many years, U.S. economy will continue to deal with the ramifications of the Coronavirus pandemic. In New York along, mall-business owners that had exhausted federal and local assistance, saw no end in sight after months of sharp revenue drops. As much as one-third closed their shops and restaurants for good, and may be gone forever.
Tens of millions of Americans lost their jobs in the course of the Coronavirus outbreak in 2020, with the U.S. unemployment rate has been in double digit territory for months after the pandemic. We were assured that not everyone had completely lost a job. Some employees were said to be furloughed (not working at present and not getting paid), but also not laid-off permanently.
But today the data shows that most furloughed workers were not called back to work. In an analysis of its small business clients, Payroll Research findings concluded that only about 50% of those workers (ones furloughed initially) have returned to their jobs. Furthermore, among those furloughed who were able to go back to work, nearly 25% had their wages reduced.
Small retail businesses simply could not bring people back to work fast enough and many of them could not keep paying them at the same rate they use to before Coronavirus.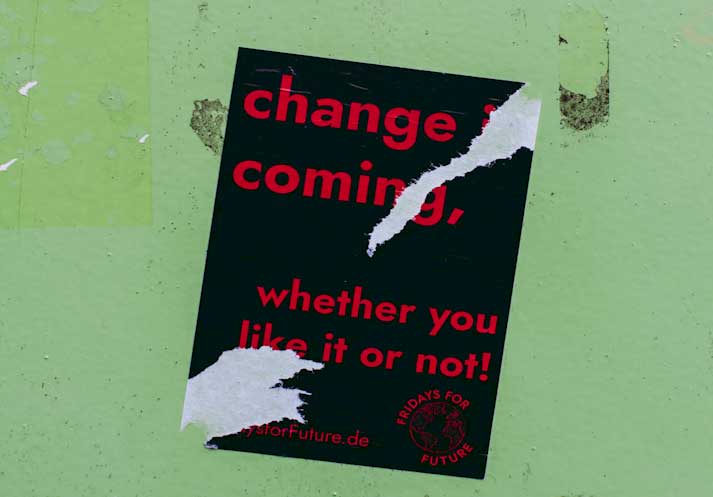 However, not everyone is hurting. In fact, some are prospering more than ever.
One thing for sure, almost anything with e-commerce and/or online business products/services have grown exponentially or at the very least, far more than standard growth rates based on previous years of growth.
With millions of people told to avoid going to unnecessary gatherings and limiting their trips to the grocery store, the demand for e-commerce deliveries became so overwhelming even giants Amazon and Walmart have been struggling to keep up. The companies are among those hiring tens of thousands of additional workers to fulfill e-commerce orders and the trend is not likely to go away.
Why, the trend is unlikely to go away?
Well, once people get use to the convenience of online shopping, by Coronavirus or naturally changed habits over time, people are unlikely to go back. Who wants to spend hours, go shopping for groceries, drive, park, and struggle through the traffic – if they can simply order online and have it delivered. They save time and money (gas, insurance, car wear and tear, etc.).
While people were stuck at home, and small businesses and non-essential retail was temporarily shut down, people still could use the Internet, browse, learn, shop and hence Internet service providers and Internet data centers were using lots of data transmission for work, shop, socialize, binge new shows and streaming of workouts. Unlike malls and hotels, Internet Service Providers got an "essential business" designation. They are posting a ROI of 10% more than previous years, just prior to the Coronavirus.
Covid-19 has accelerated the online shift in U.S. even more than the previously recorded growth rate and with 285 million U.S. Internet users (as of 2020) triggering an e-commerce boom. Everyone from Amazon Inc., Walmart, and millions of small businesses online (existing ones and new ones going online) are vying for a piece of the market that Forrester Research, estimated to grow by as much as $85 billion in the next year.
The Seattle-based giant, Amazon, is working on new strategies to bring onboard more businesses and increase visibility on its platforms after the Covid-19 disruption. Currently more than 90% of Amazon marketplace business comes from small businesses and online sellers.
Digital Marketplace service providers (building website, ecommerce, and digital marketing services) have seen a fourfold increase in the number businesses enrolling to start or boost an existing online presence.
The biggest winner from Coronavirus: Growth of e-commerce in ever growing digital economy.
The future has already changed so plan for the change
Well if you are hoping for "business as usual", your hopes will lead you to disappointment. Retail businesses have seen devastation and there is a move towards ecommerce – even faster than before. As our article Retail Stores Going Online For Growth and Profitability, describes and outlines, many businesses will shutter their operations and, most certainly, will never open again. Entire industries will have to learn to change and will have to adapt to new methods of operation.
The way we've been doing business, is changing and will certainly continue to change. The only smart thing to do is … to come up with a plan for how those changes will happen, how to explore and adopt the new changes.
--- article sharing ---